Workplace Assessment
As part of WHP, a site survey is required in order to determine the current physical ergonomic state of the workplace setting, as no two companies are the same.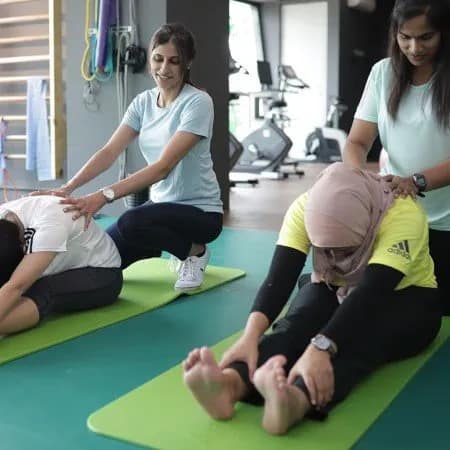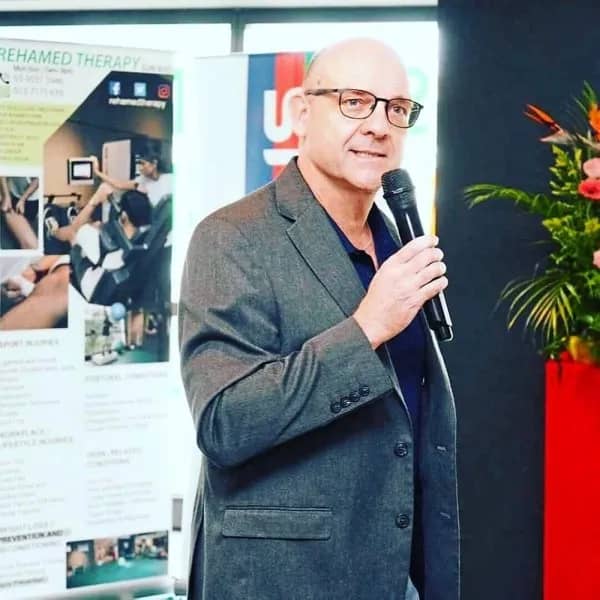 What is a Workplace Assessment?
Every company operates differently, they have different sets of furniture, the layout of the floor plan will vary. This assessment comprises a physical examination of the surrounding environment of the employee workspace and how the employees interact with it. With that, it will be easier to come up with an initial conclusion on causes of injury, obstacles, and even discontentment faced by corporate personnel. This is to focus on the problems and come up with comprehensive plans to face these challenges.
Analysis Area
The areas of analysis are dependent on the company and the field said company is in. Some companies only have one open-space office concept where all employees sit while others have multiple departments ranging from desk jobs to heavy machinery handling. 
The common areas of assessment are:
Sitting areas (for desk jobs)
Examples of job-specific areas of assessments: 
Restaurant: kitchen and equipment, bar, dining area, cashier, rest area for staff, managers office

Hotels: bars (and equipment), kitchen (and equipment), rooms, laundry area, reception, offices, footwear of staff.
After obtaining the necessary information from the workplace assessment, there will be a brief presentation (usually to the department heads) to explain the findings and recommendations of possible changes (wherever applicable) that can be made toward optimisation of ergonomics. 
The bulk of the presentation consists of aspects of the workplace that pose a risk of injury to the employee. For example, desks for those working in an office setting are lower than the average table height, which could increase risk of neck and shoulder pain. The findings here will be cross checked with the anonymous employee survey to see if there are any complaints of neck and shoulder pain from the department in question. After intervention, the survey will be given out again to employees to see if there are any improvements in the neck and shoulder pain statistics
Call Us
Mobile: +60 12 771 9763
Office:   +60 3 5031 5946
Our Location
Lot 20 & 21, Level Mezzanine, UOA Business Park, No. 1 Jalan Pengaturcara U1/51a, Seksyen U1, 40150 Shah Alam, Selangor