Our Team
Meet the Faces behind Terramed. 
Terramed Physio & Rehab
Through our three primary disciplines:
We not only ensure a top-class recovery from your impairments but also prepare for long-lasting bodily strength and endurance. With our physiotherapy and sports science backgrounds, our team are highly trained in handling a wide variety of injuries and our unique facilities enable us to provide the best care to our patients.
Our Founders
Terramed was founded in 2018 by Jörg Teichmann and Angela Burchardt in Malaysia.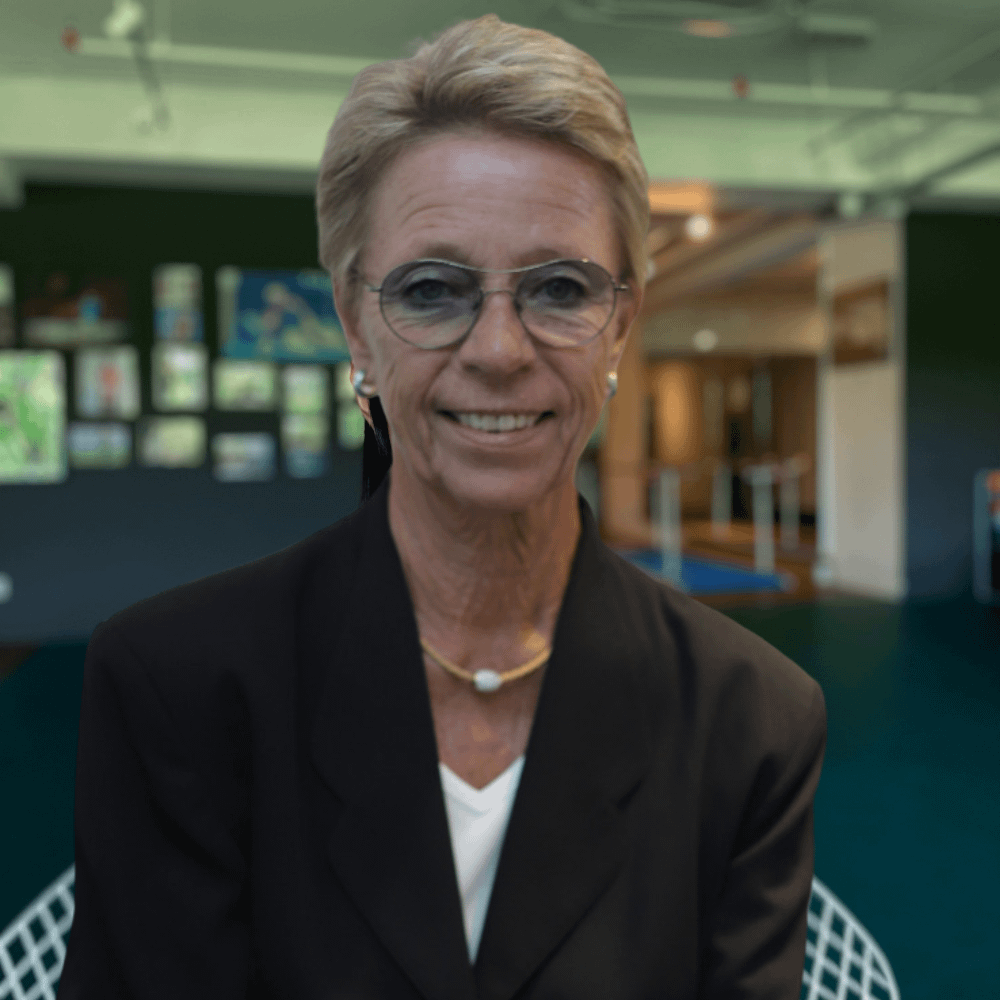 Angela Burchardt
Founder & Chairwomen
Angela is an active tennis player and ardent sports fan born on the 25th June 1955 in Hagen, Germany. She moved to Malaysia in 1994. She injured her knee in 1997 requiring surgery to repair her anterior cruciate ligament. She returned to Germany for surgery and rehabilitation but was told that one of the best rehabilitation specialists was based back in Malaysia. That was how she met Jörg Teichmann who helped rehabilitate her knee, bringing her back onto the tennis court. She teamed up with Jörg to set up Terramed Physio & Rehab.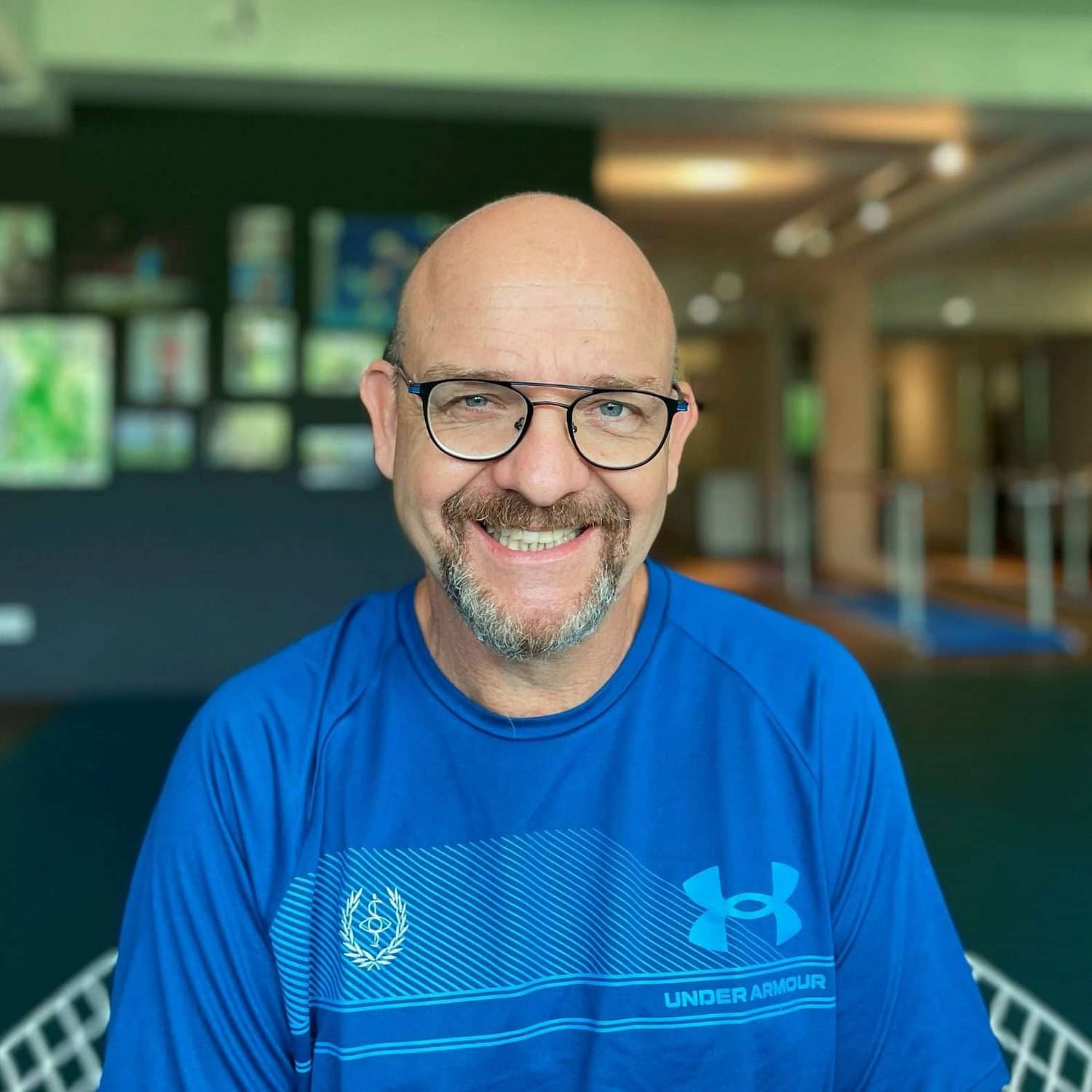 Jörg Teichmann
Founder & Managing Director
Jorg is well known in the sporting world for his no-nonsense rehabilitation approach. A graduate of the famed Leipzig University, he began his career in 1992 as a sports therapist in Bavaria Clinic while coaching for the junior track and field jump events. He made his way to Malaysia in 1997 having been appointed by the National Sports Institute and was in charge of the rehabilitation and recovery of athletes from various sporting backgrounds. He is much sought after by some key names in the country and has also written and published numerous articles that make him an expert in his field
Our Dedicated Team
Our team's experience is vast in terms of different sporting backgrounds and treating different types of injuries. In addition to that, we continuously conduct studies and research to contribute to the expansion and development of sport science, reconditioning and rehabilitation. In addition to this, all of our staff are University graduates, at either Bachelor's or Master's level, in the fields of Physiotherapy and Sports Science. Along with extended tenure at the National Sports Institute, you will not find a more highly qualified team for all your needs in sports therapy and physiotherapy in Kuala Lumpur and Malaysia.
Rachel Tan
Director of WHP
Show more
Hi, I'm Rachel. I have a penchant for kinesiology, biomechanics, and physiology. I want to help you achieve your goals and improve your quality of life. When I'm not at work, I spend my time hanging upside down on silks or scaling colorful walls.
Fahmi Abd Rahman
Head of Physiotherapy
Show more
Hi, I'm Fahmi, I'm specialized in Functional Strength and Conditioning. I am here to assist. Come find me if you need serious assistance.
Ananthi Subramaniam
Physiotherapist
Show more
Hi, I'm Ann. I'm your physiotherapist and specialized in handling musculoskeletal injuries and geriatric care. I will educate and motivate you along your rehab journey to recover and live a quality life 😇
Jo-Anne Marie
Front Desk Executive
Show more
Hi, I'm Jo-Anne. I will be the first to greet and welcome you here at Rehamed. I strongly believe that positive vibes are essential to a person's well-being, therefore I will always make you feel welcomed and at home while you wait for your treatment!
Dr. Ramlan Abd Aziz
Chief Medical Officer
Show more
Hi, I'm Dr. Ramlan, I have worked in Malaysian Sports medicine for decades. As the former Director General of MSN and Chief Executive of ISN, I already led several Malaysian national athlete delegations. I am happy to support Rehamed therapy in Sports medicine. 
Show more
Hi, I'm Harald and this is my 3rd start-up company. I love building companies from the ground up into successful enterprises that provide services that push beyond the state-of-the-art. That's what we have here!
Tena
Senior Finance Executive
Show more
Hi, I'm Tena. I'm the "Finance Guy" here. Besides money, I took care of Administration here as well. If you need any assistance please don't hesitate to find me!
Walk in Appointments Available Daily
Donec rutrum congue leo eget malesuada. Pellentesque in ipsum id orci porta dapibus. Quisque velit nisi, pretium ut lacinia in, elementum id enim. Vivamus magna justo, lacinia eget consectetur sed, convallis at tellus.
Call Us
Mobile: +60 12 771 9763
Office:   +60 3 5031 5946
Our Location
Lot 20 & 21, Level Mezzanine, UOA Business Park, No. 1 Jalan Pengaturcara U1/51a, Seksyen U1, 40150 Shah Alam, Selangor