About Us
At Terramed, we provide a holistic approach to injury recovery that focuses on long-term rehabilitation and takes our patients from initial injury recovery to improved fitness and health.
Terramed
Through our three primary disciplines:
We not only ensure a top-class recovery from your impairments but also prepare for long-lasting bodily strength and endurance. With our physiotherapy and sports science backgrounds, our team are highly trained in handling a wide variety of injuries and our unique facilities enable us to provide the best care to our patients.
Our Vision
To establish Terramed as THE standard of physiotherapy and rehabilitation throughout the region first, and then the country.
Our Mission
To provide a clear and logical therapeutic concept for individual rehabilitation for everyone, be it labourers or athletes, after conservative or surgical treatment from injuries.

Our Team
Our team has a cultivation of years of experience and we are at the top of our respective fields of Sports Therapy, Rehabilitation and Physiotherapy in Kuala Lumpur. Having treated and trained the country's finest athletes, our team is now looking to impart our experience and knowledge upon the general public.
Personalised
The team members at Terramed thrive on one thing — personalised and customised rehabilitation and recovery programs that cater specifically to each person who walks through our doors. We listen, we analyze, we observe, and we act; making us the preferred choice amongst a host of famous names, and society alike.
Unique approach
With our unique testing, analysis and treatment equipment we can provide in-depth investigation of customers' injuries and fitness levels, and develop highly effective and trackable treatment plans with outstanding relief and results.
Our Dedicated Team
Our team's experience is vast in terms of different sporting backgrounds and treating different types of injuries.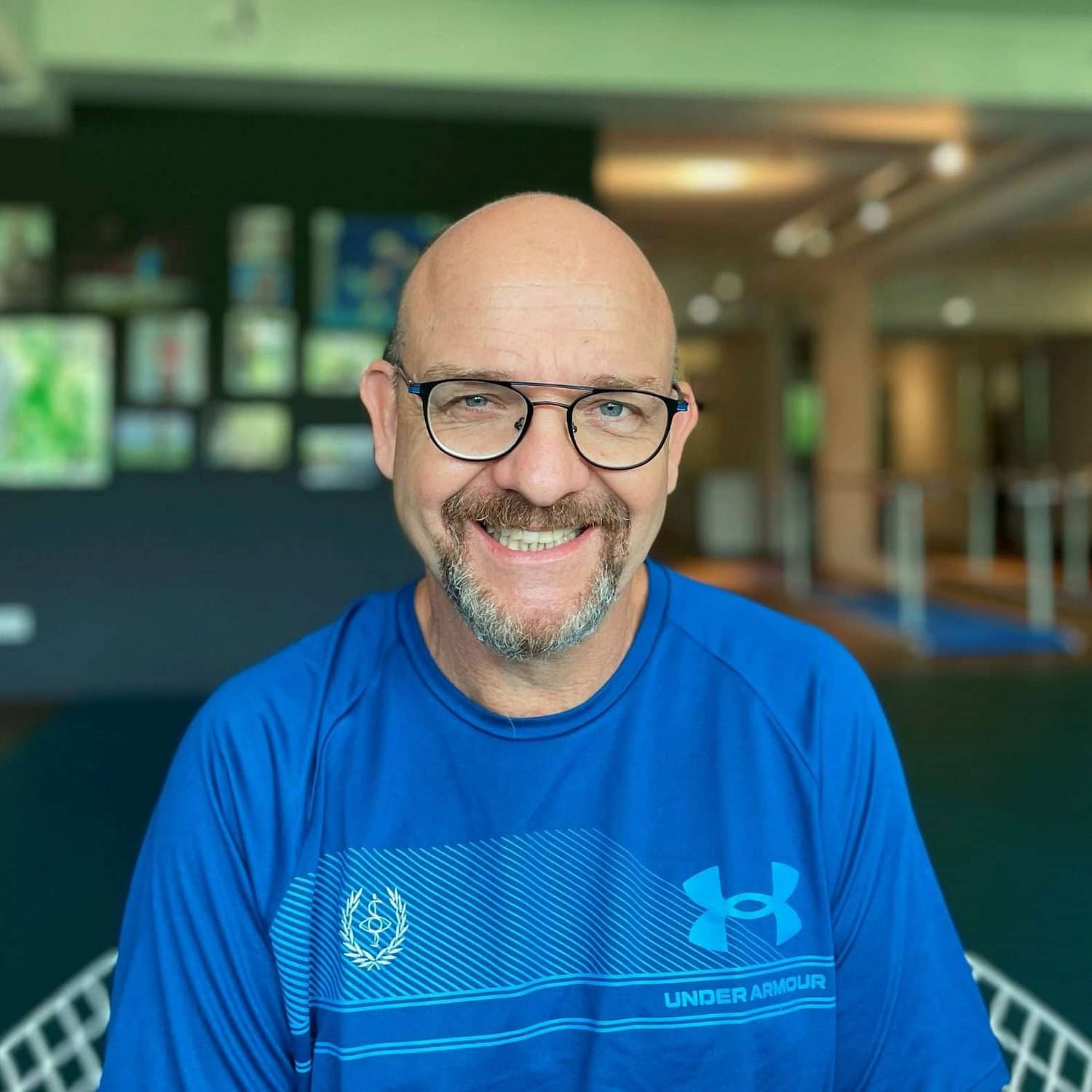 Rachel Tan
Director of WHP
Fahmi Abd Rahman
Head of Physiotherapy
Aaron Kiang
Physiotherapist
Michelle Ng
Sport Therapist
Our Center Facilities
Our centre facilities are equipped with a top-notch setup, offering you everything you need to recover.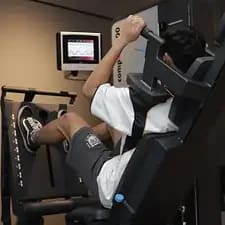 Walk in Appointments Available Daily
Book an appointment at the Physiotherapy and Sport Rehabilitation Centre that you trust.
Call Us
Mobile: +60 12 771 9763
Office:   +60 3 5031 5946
Our Location
Lot 20 & 21, Level Mezzanine, UOA Business Park, No. 1 Jalan Pengaturcara U1/51a, Seksyen U1, 40150 Shah Alam, Selangor