Injuries
At Terramed Physio & Rehab, our specialists' expertise and training covers a wide range of body parts and their injuries (from sports injuries to chronic pain), meaning that we are well-equipped to treat and rehabilitate your ailments. So, you are in pain?
Terramed Physio & Rehab
Our team has experience in the following areas:
We are confident that we can provide you the treatment and/or recovery you need and return to your daily routine and sporting activities. Remember, you are not ill, you are injured and we will help!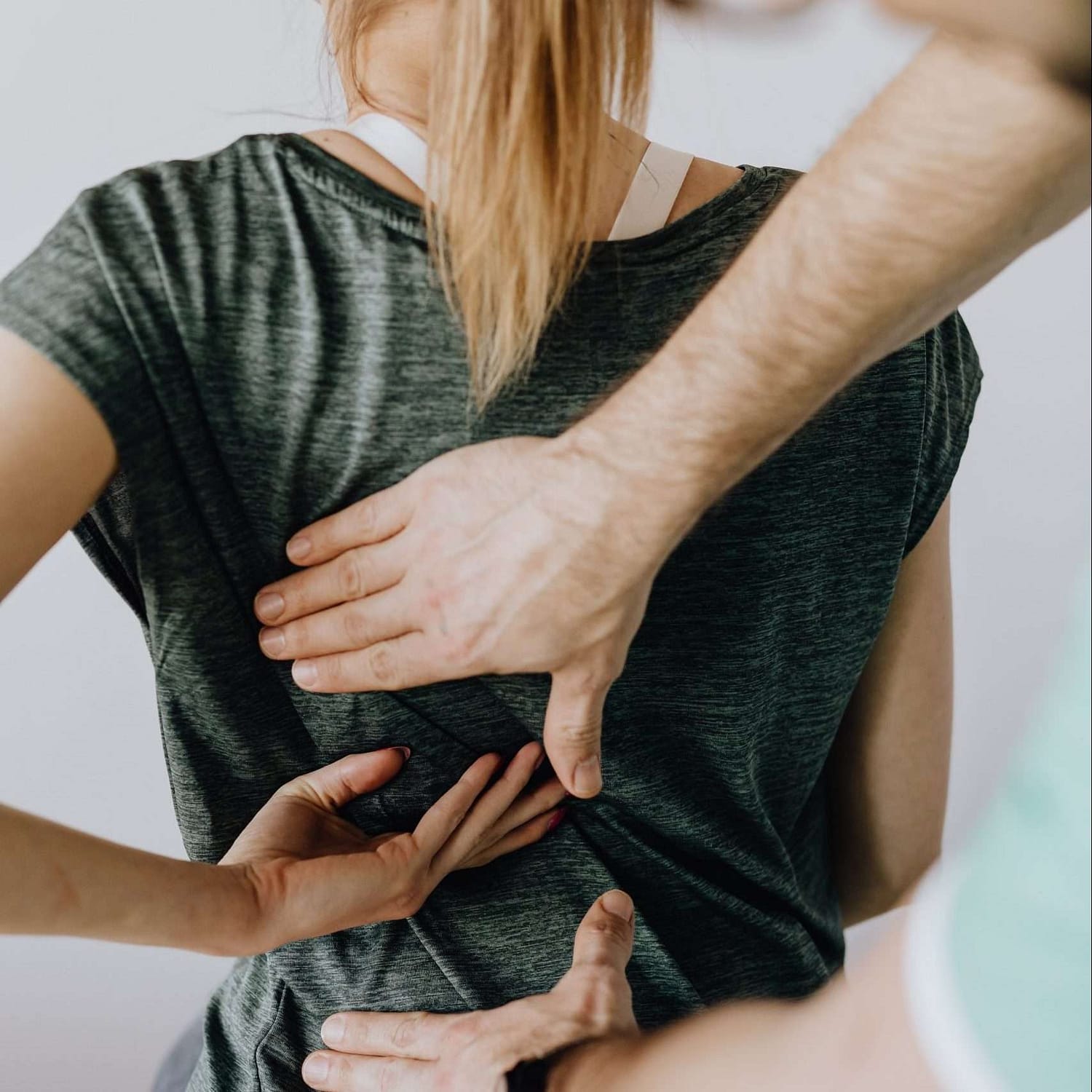 Back Pain
Back Pain?
One of the primary areas of injuries that most people have at least once in their lives is in the back, and in particular Lower Back pain. Our aim is to provide pain-free back strength that positively affects all of your activities and quality of life as a whole.
Neck Pain?
Another common workplace injury is in the Neck area, which can be caused in particular by poor ergonomics of the working or living environment, incorrect sleeping positions and posture as well as a number of different injuries from physical activity.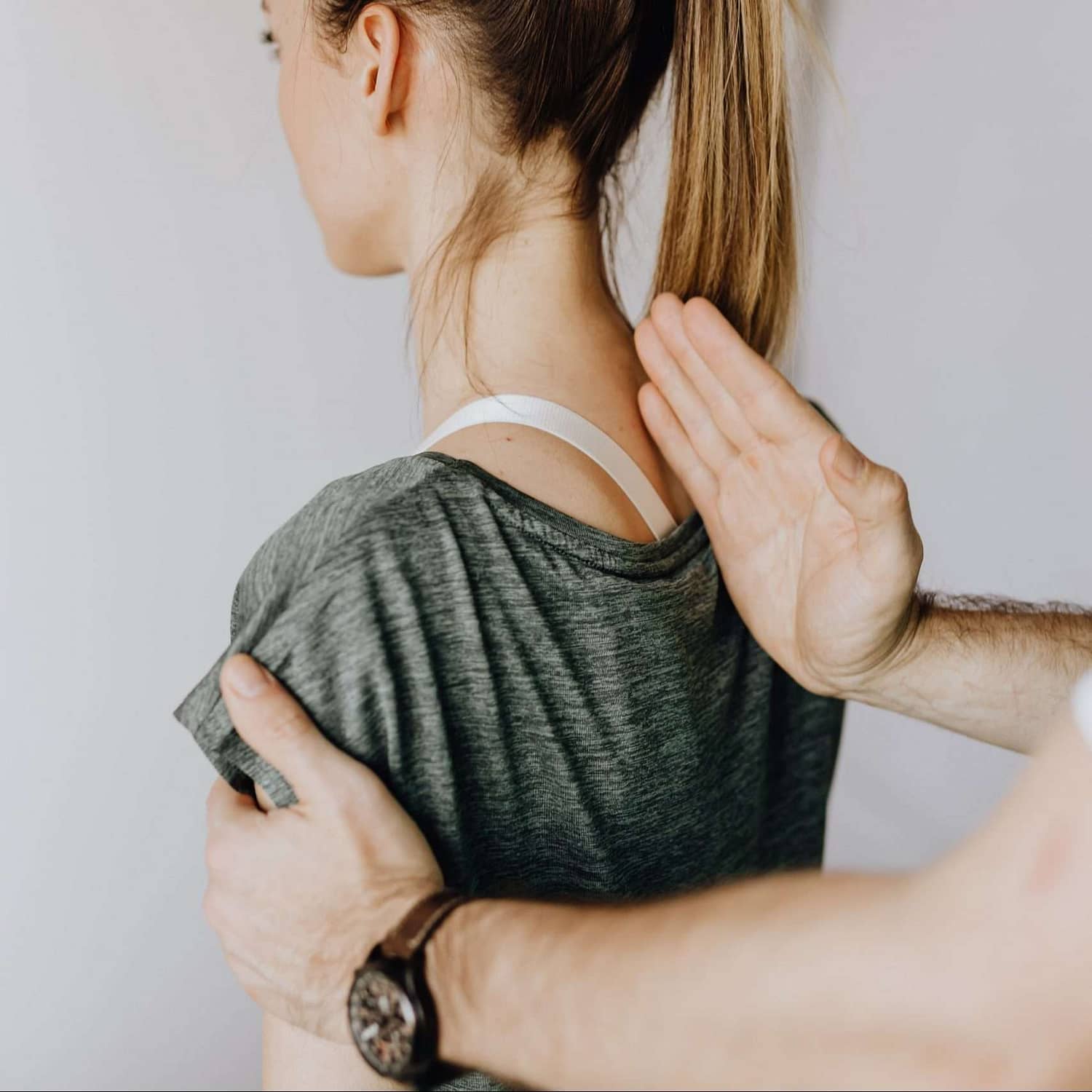 Neck Pain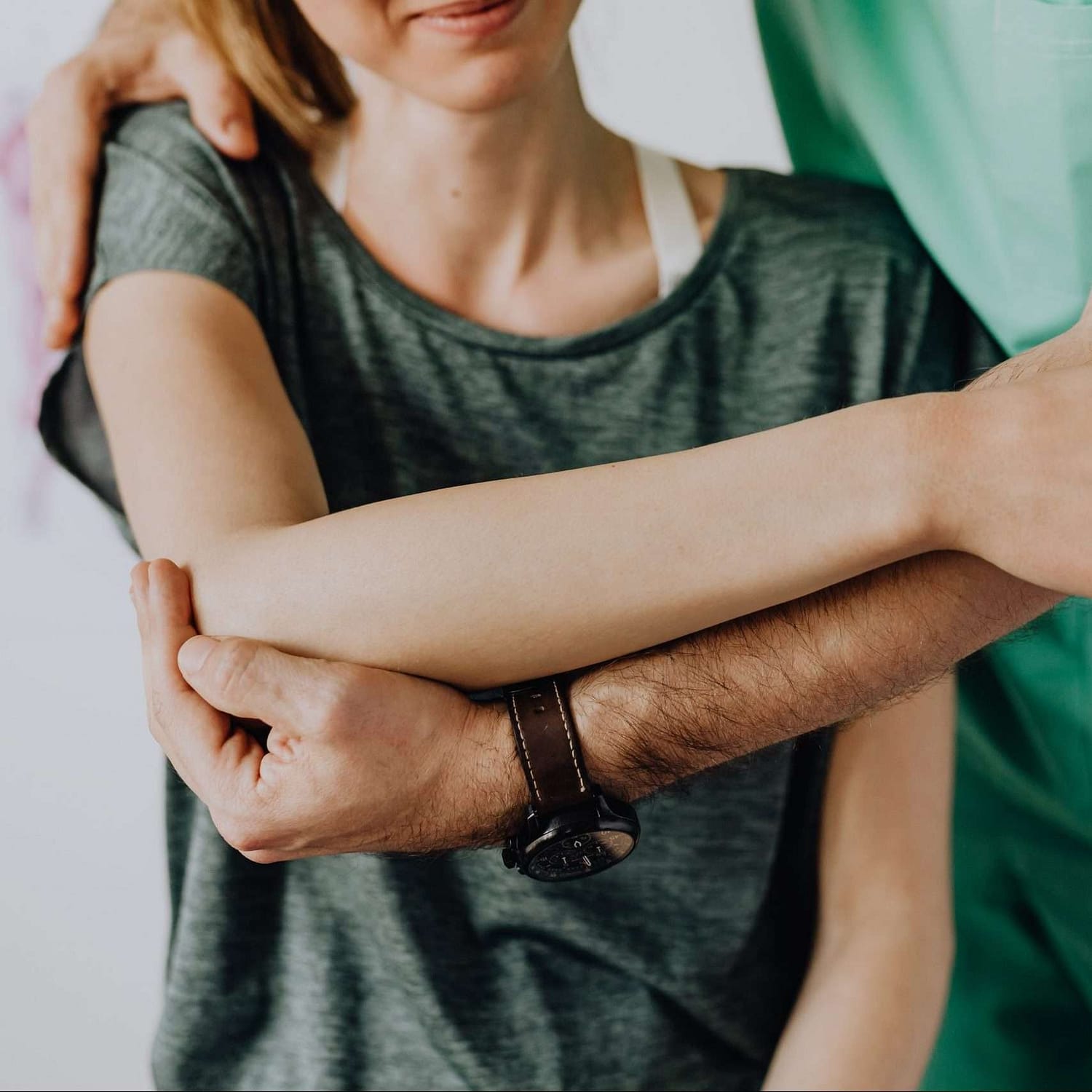 Shoulder Pain
Shoulder Pain?
Shoulder injuries are amongst the most complex to treat and rehabilitate. The shoulder is a ball and socket joint and dislocation occurs when the ball is wrenched out of its socket.
Elbow Pain?
In particular for golf and tennis players, but of course also other physical and sporting activities, the elbow is important joint that unfortunately can injure often and quite painfully. Our programmes are designed to return full function and strength to your elbow and of course also to prevent further injury.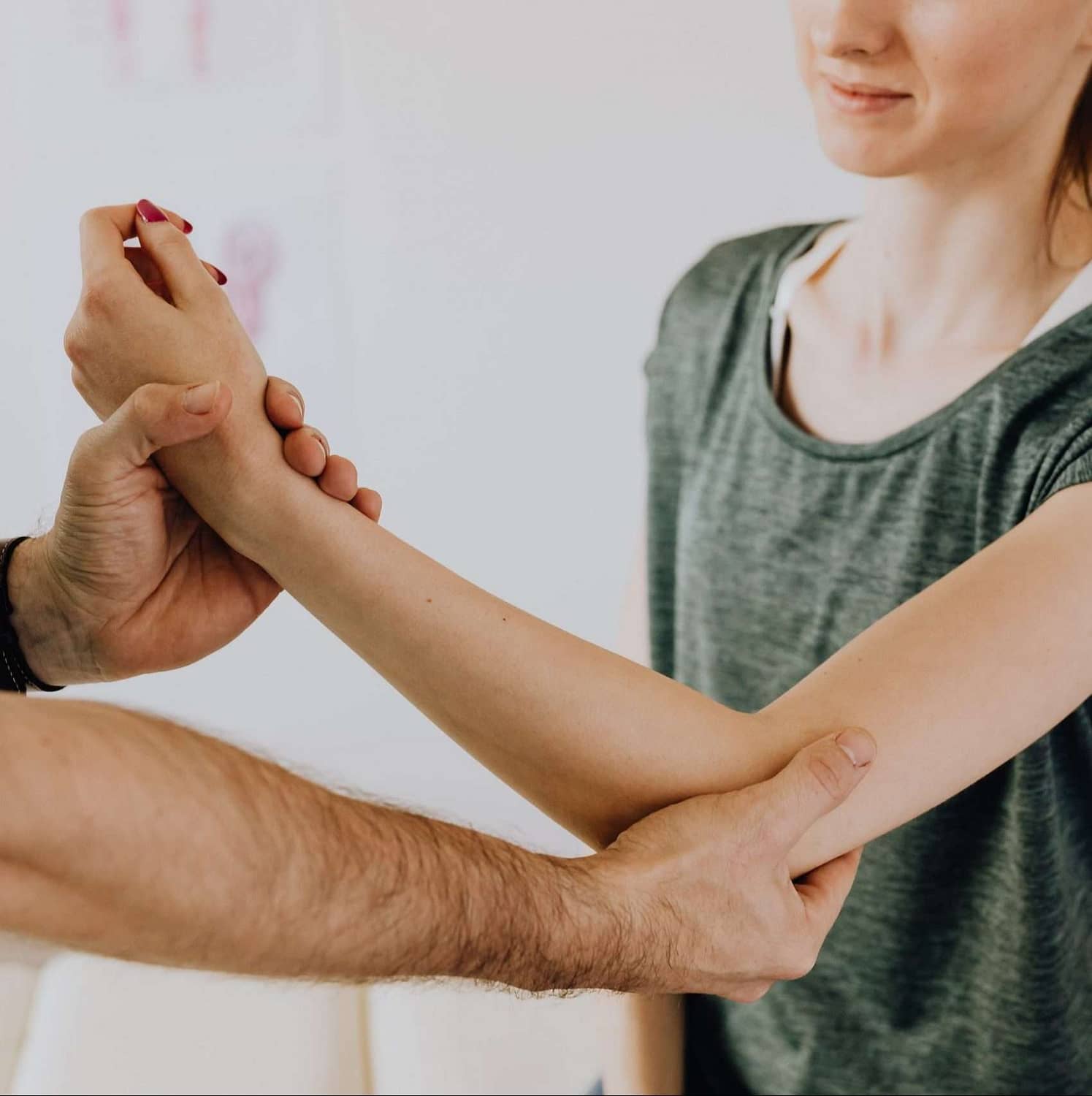 Elbow Pain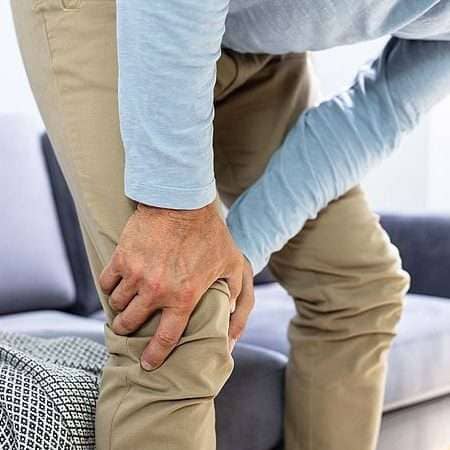 Knee Pain
Knee Pain?
One of the most common areas of injuries, during both daily- and sports-activities alike, is in the knee joint. This is one of the most important joints in the body, carrying the majority of a person's body weight and key to their overall mobility. Recovery targets and individual needs to ensure that rehabilitation is perfectly tuned to your body.
Ankle Pain?
A common area of injury, both in daily life and due to sporting activities, is in the ankle. Typically, an Ankle sprain is where one or more of the ligaments of the ankle are partially or completely torn. Our programmes are designed to return full function and strength to your ankle and prevent further sports injuries or chronic pain.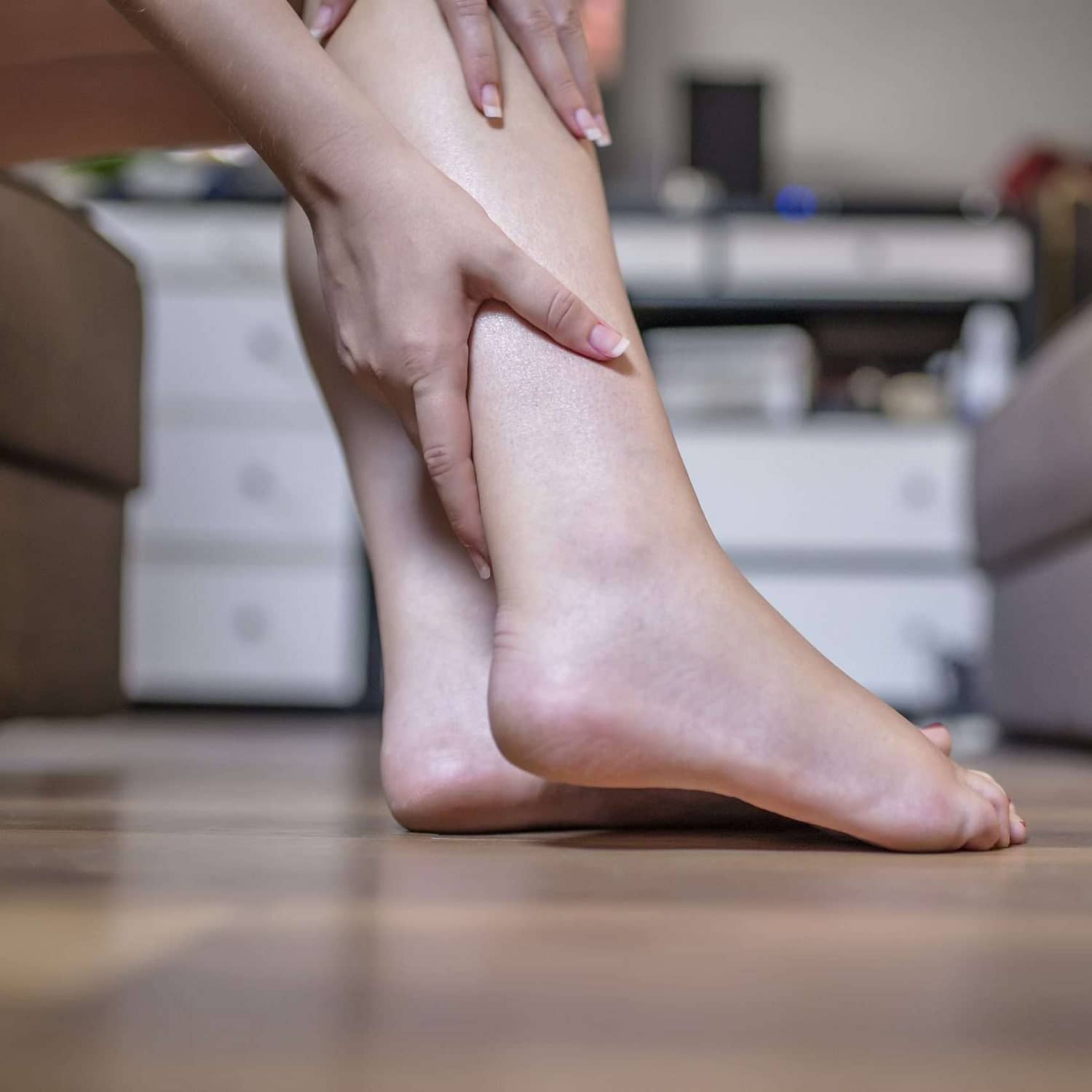 Ankle Pain
Muscular Pain
Muscular Pain?
As far as Muscular injuries are concerned, these can obviously appear in a variety of body parts, particularly those under great stress during heavy lifting and sporting exercises, such as the hamstring, quadriceps, groin, and also shoulder and back muscles.
Post Surgery Treatment
Orthopaedic surgery is the branch of surgery that involves the musculoskeletal system (bones, muscle, ligaments, tendons and joints) and can be rather common especially amongst athletes and active sports people. We provide rehabilitation services for a number of common orthopaedic surgery procedures.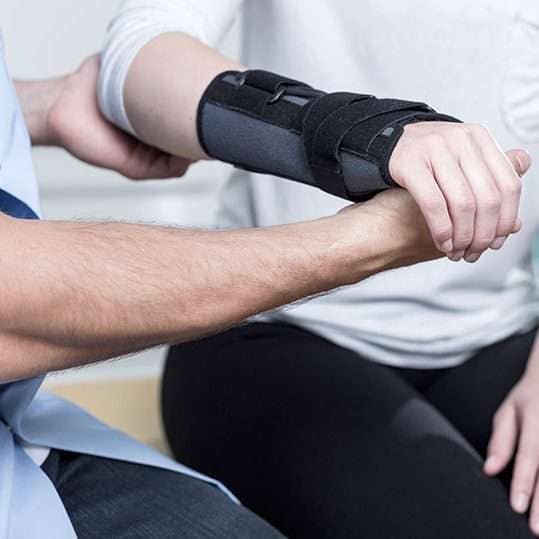 Post Surgery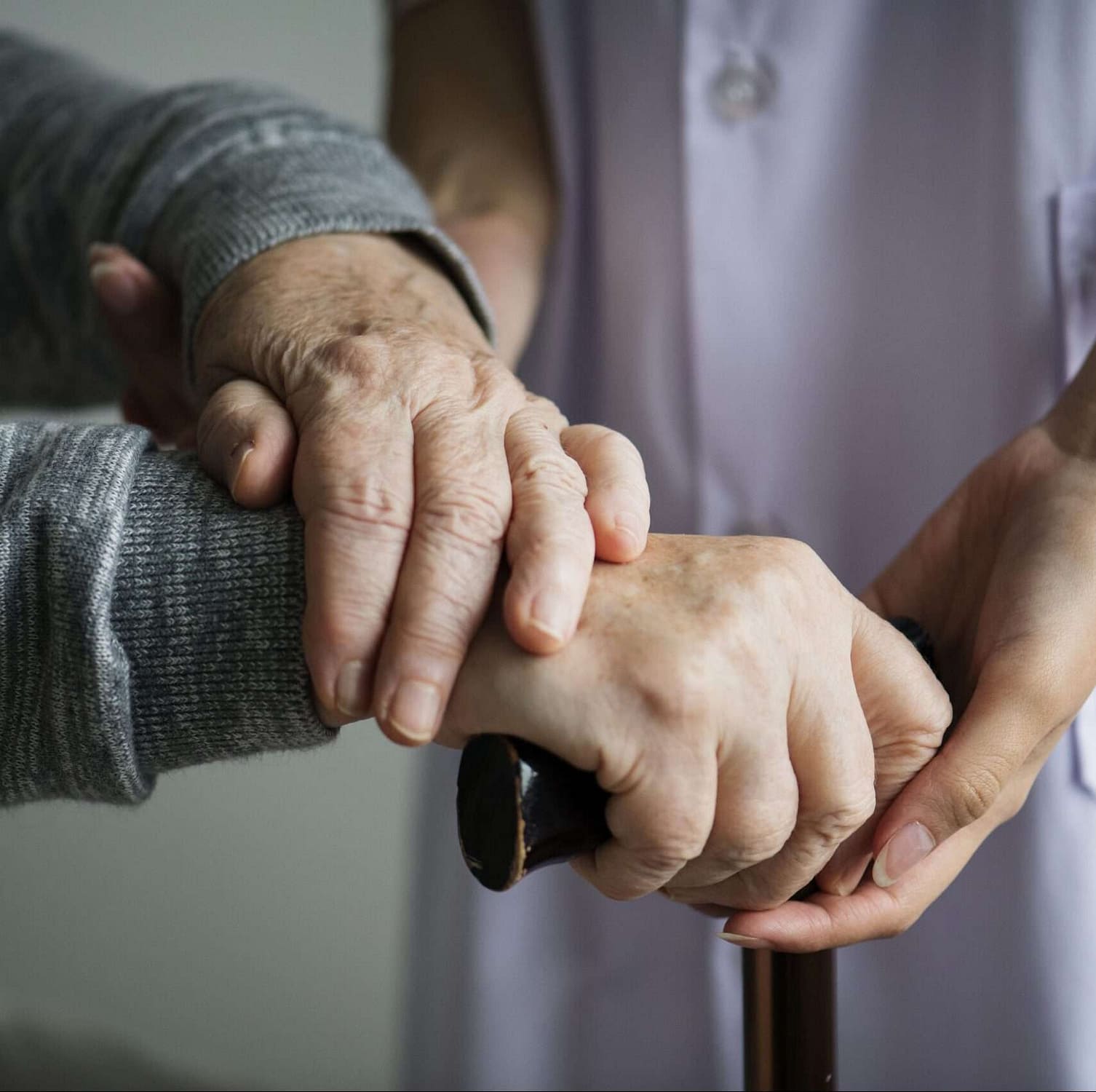 Stroke Recovery
Stroke Recovery
A non-orthopaedic trauma area that we focus on at is physiotherapy and rehabilitation for stroke patients. Our Stroke Rehabilitation programmes depend on the part of the body or type of ability/function that has been affected by the stroke. 
Walk in Appointments Available Daily
Make an Appointment to heal your pain. 
Call Us
Mobile: +60 12 771 9763
Office:   +60 3 5031 5946
Our Location
Lot 20 & 21, Level Mezzanine, UOA Business Park, No. 1 Jalan Pengaturcara U1/51a, Seksyen U1, 40150 Shah Alam, Selangor