Stroke Recovery
Another non-orthopaedic trauma area that we focus on at is physiotherapy and rehabilitation for stroke patients.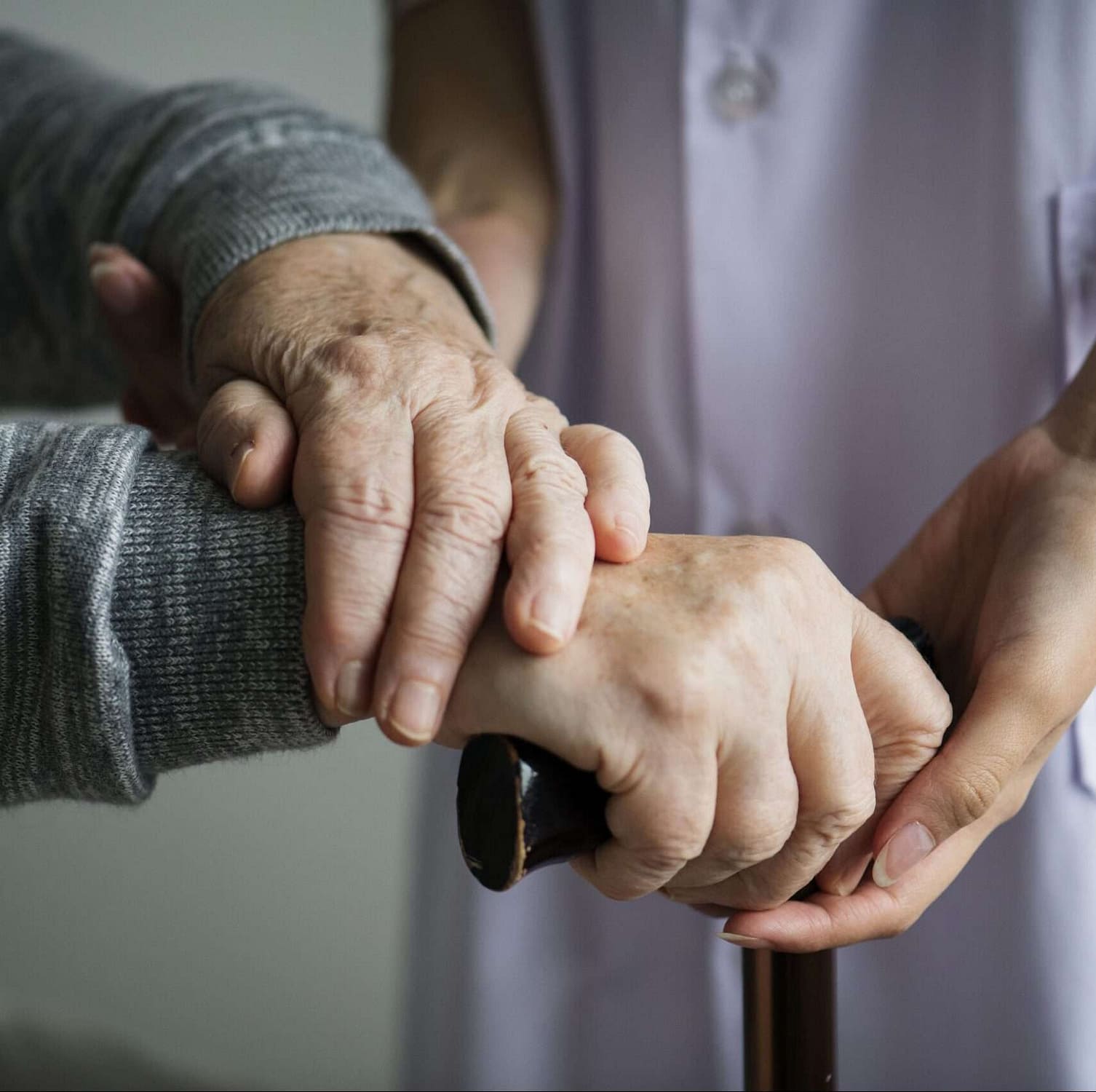 Stroke Treatment
A stroke (neuro trauma) occurs when blood vessels carrying oxygen and nutrients to the brain are either blocked by a clot or have ruptured. When that happens, part of the brain is not getting the blood and oxygen it needs and therefore the cells begin to die. Some examples of strokes are ischemic stroke, haemorrhagic stroke, and transient ischemic attack or mild stroke that caused by a temporary clot.
Our Stroke Rehabilitation programmes depend on the part of the body or type of ability/function that has been affected by the stroke. In particular, we focus on:
Physical activities

Motor skills exercises – helping improve muscle strength, coordination and joint proprioception
Mobility training – learn to use mobility aids such as walkers, canes or a wheelchair with the aim to slowly become less reliant on these aids.
Constraint induced therapy – re-training the affected side of the body in its standard functions
Range of motion therapy – by easing the muscle tension (spasticity)

Technology assisted physical activities

Functional electrical stimulation – where electricity is applied to weakened muscle, causing them to contract which helps to re-educate the muscle
Of course, we will always say the stroke rehabilitation should begin as soon as possible. However, we will always look for the appropriate physician clearance first (as with cardiothoracic surgery patients) before accepting a patient.
Call Us
Mobile: +60 12 771 9763
Office:   +60 3 5031 5946
Our Location
Lot 20 & 21, Level Mezzanine, UOA Business Park, No. 1 Jalan Pengaturcara U1/51a, Seksyen U1, 40150 Shah Alam, Selangor