Sport
Rehabilitation Partner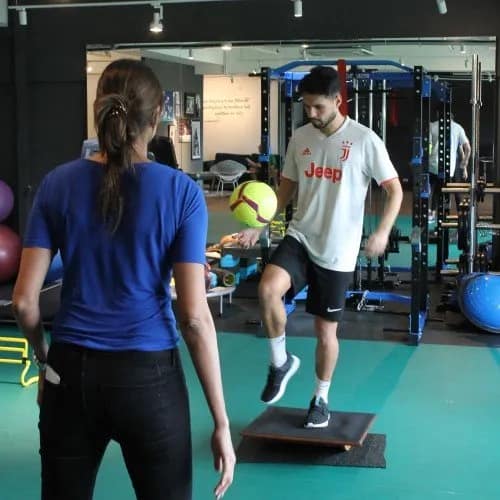 The third pillar of Terramed Physio & Rehab business is offering our Sports Rehabilitation services to Professional Sports Athletes, Teams and Associations to provide world-class care to Malaysian athletes across a wide variety of sports and disciplines.
The majority of our team comes from exactly this background having provided Physiotherapy, Sports Therapy and Re-Conditioning for National Sports athletes and icons, bringing them back from injury and ultimately exceeding their fitness targets.
Aside from working directly with sports teams, providing rehabilitation for their athletes, we also bring performance analysis and training for continuous success.
Full Physio & Sports Rehab
Physiotherapy and Sports Therapy by experts.
Great Center and Facilities
Modern Facilities have unique testing, analysis and treatment equipment.
World-Class Team
Our dedicated Team offers personalised and customised rehabilitation.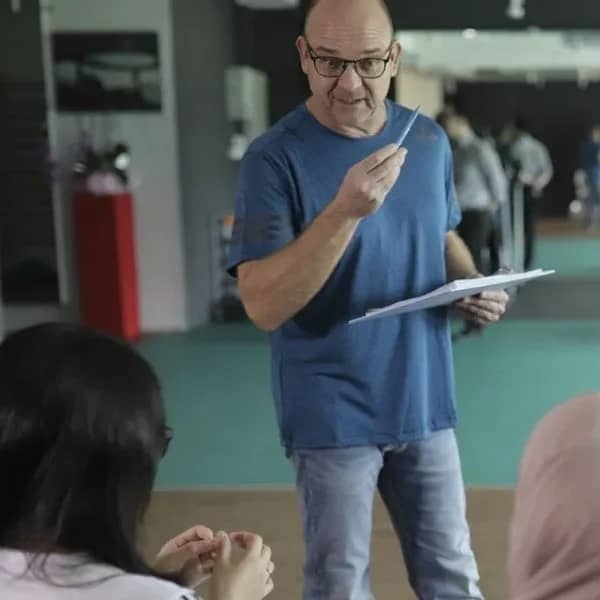 Sport Rehabilitation Partner
It is our firm belief that physio- and sports therapy, and the rehabilitation of injured athletes form a core part of the performance of any sporting team. The more healthy and fit athletes are available for development and competition, the better the chances of maximising success. Therefore, we are looking to work in partnership with sports teams and associations alike to provide their athletes with our top-class sports rehabilitation care.
As a Rehabilitation Partner, we provide our services and facilities in a few ways:
We provide treatments at our clinic for injured athletes of the Sports teams we partner with, optimising their rehabilitation and ensuring the appropriate testing regime to monitor and report their performance
We provide on-site Physiotherapy and Medical coverage for corporate sports events and also at competitions/tournaments for governing sports bodies, in particular where on-site physiotherapy is not available
We also collaborate with institutions of higher learning and governing sports bodies in providing seminars, workshops or short courses to enhance their knowledge
With our highly experienced team, you can be assured that your athletes and team will be available and at maximum performance for longer periods of time, building the basis for continuous development and achievement.
Sports Retainer Service
In particular, for teams that do not require a full-time physiotherapy partnership, but have fewer athletes in need of sports rehabilitation or are looking for therapeutic support for a particular subset of injuries, Terramed also offers its services on a Retainer basis.
Here, we offer our Physio-, Sports-Therapy and Re-Conditioning services:
For a monthly flat rate
Catering to a particular number of patients on a continuous basis
This model is advantageous for sports teams or clubs that may see frequent injuries among their athletes/members and are looking for top-class care accessible at any time.
Learn more about Terramed
For more information, or to engage Terramed Physio & Rehab for our Workplace Health Promotion programme, please contact our Business representatives through Email, Whatsapp or through our website.
Call Us
Mobile: +60 12 771 9763
Office:   +60 3 5031 5946
Our Location
Lot 20 & 21, Level Mezzanine, UOA Business Park, No. 1 Jalan Pengaturcara U1/51a, Seksyen U1, 40150 Shah Alam, Selangor