Testimonials
We work with some of the greatest athletes in Malaysian history and the finest people in Kuala Lumpur and Selangor.
Meet our Clients
Meet some of our clients and hear about their experience with Rehamed Therapy.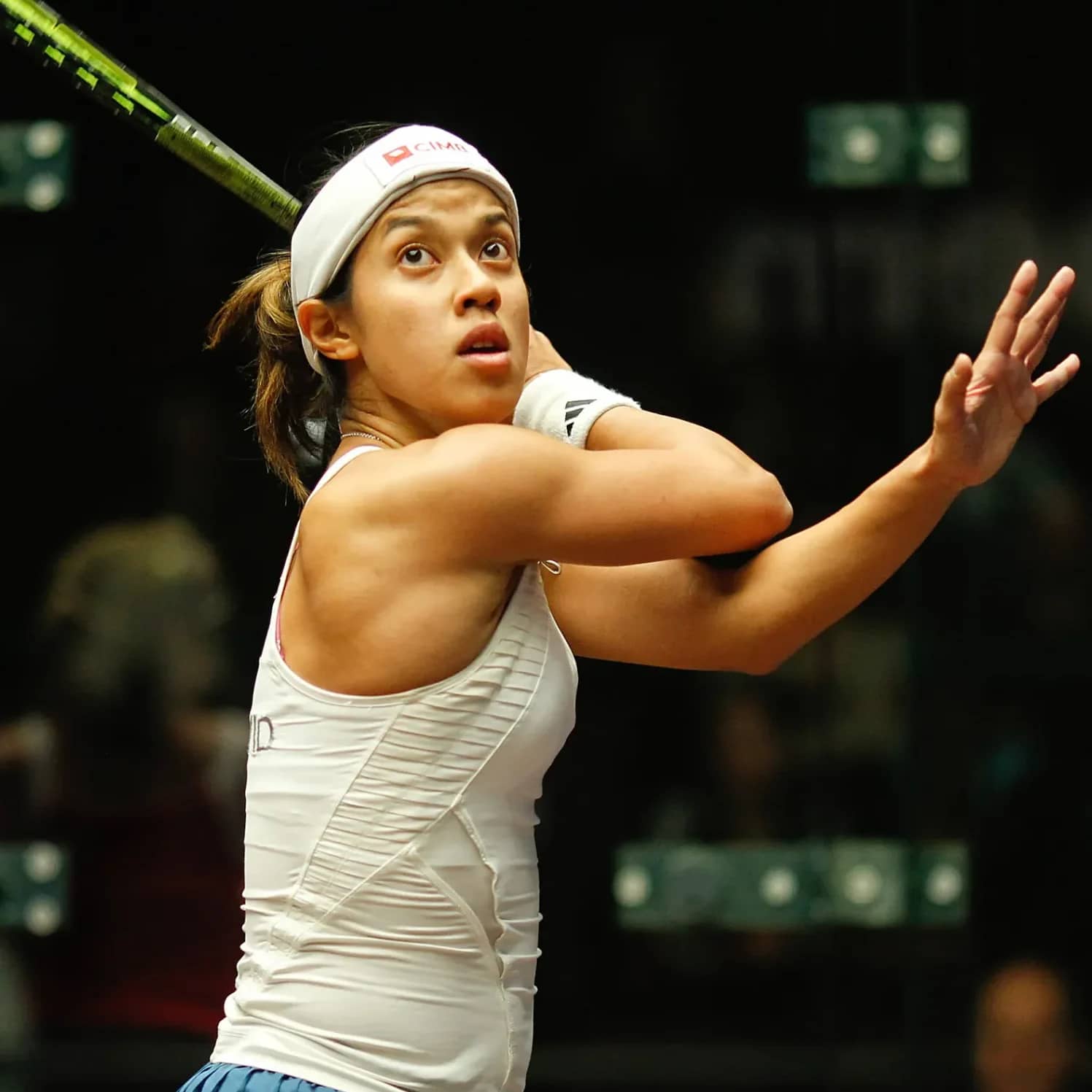 Nicol David
7-TIME SQUASH WORLD CHAMPION
Jörg has been the most dedicated and hard-working rehab specialist and strength and conditioning with his athletes when he trains and treats them. I am very fortunate to gain the best recovery and training assistance from him through those times. A lot of athletes have had top results working with him, myself included.
My personalized programme was meticulously and scientifically designed for me. Joerg thoroughly assessed my physical and physiological condition and developed my conditioning & strengthening programme that is specific and effective. I can see and feel a major difference in myself from all aspects of this training.
Tan Sri Rainer Althoff
Independent Non-Executive Director of Top Glove
After an operation for a skiing accident on my spine, I had to undergo a special spine therapy session as my rehabilitation. Jörg's personal attention and treatment program helped me return to my normal sports life. I am forever grateful to him and his team.
Amazing Place! The programme they've specifically designed for me has shown great results in terms of my physical strength, endurance, speed and most importantly they made me a much stronger overall athlete. Jörg and excellent staff such as Fahmi, Kevin, Harald & Rachel, I feel blessed to have them part of my team as their expertise in high-performance training is at its highest quality.
Jörg customised a special program for me and ensured that my technique for the exercises were done correctly during my rehabilitation session. Highly recommended for those who are suffering an acute or chronic injury such as an ankle, back or knee problem.
Tracie Ang
Artistic Gymnastics
Rachel provides exercises that are suitable for my injury on top of strengthening the rest of my body. It's like a full-body recovery. The one thing about rehab is that it's really boring but Rachel doesn't just plan my exercises, she motivates me as well.
Jörg was the only therapist I wanted to see while I was still a swimmer. He always pushed me hard in rehab training as he only wanted the best for me and that made me a lot stronger in my swimming after my scoliosis operation in May 2017. Jörg and his team saw to me the whole time. Many thanks to all of them.
Jörg's rehab program worked very well on me, not to mention that he's also fun to work with. His experience in rehab together with his encouragement always got me back onto the diving platform physically and mentally just in time for more diving.
Amy Kwan
Rhythmic Gymnastics
Hi, Rachel. Thank you so much for helping me in my rehab and recovery. It was really fun working with you. Thank you for your care and attention. May your future be brighter than a diamond.
Call Us
Mobile: +60 12 771 9763
Office:   +60 3 5031 5946
Our Location
Lot 20 & 21, Level Mezzanine, UOA Business Park, No. 1 Jalan Pengaturcara U1/51a, Seksyen U1, 40150 Shah Alam, Selangor